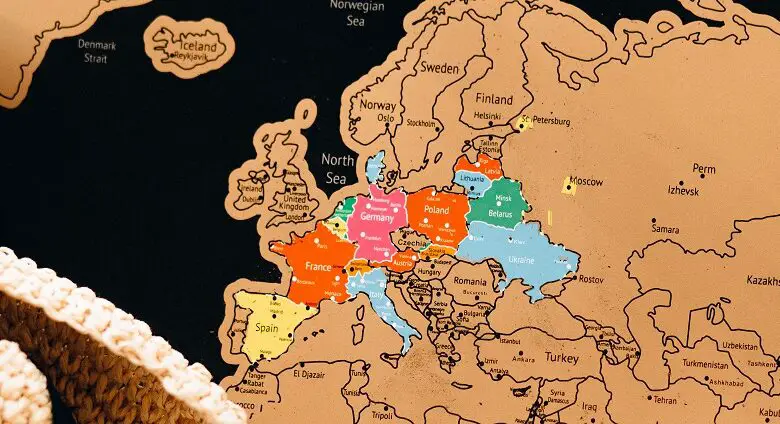 10 Accessible Attractions Across Europe
Covid-19 has stopped all of us from travelling. But with the vaccine rollout and restrictions beginning to lift, now could be a good time to start thinking about and planning your next holiday – and we all know that when you have a disability, time to plan is key.
Europe is a great option for an accessible holiday. It is a fascinating continent, full of history, culture and leisure activities. In many European cities, there is a wide range of accessible attractions, such as museums, ancient buildings, beaches, viewing platforms, churches, castles and much more.